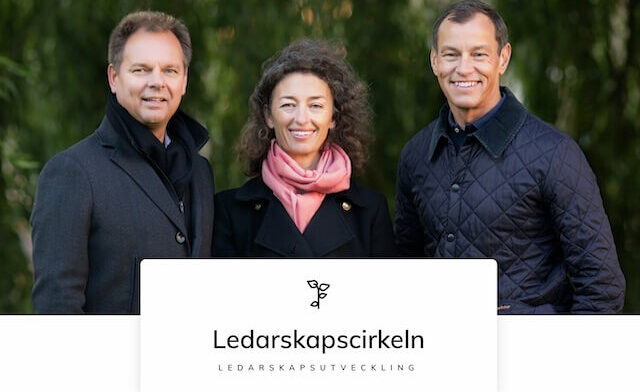 Together we have a unique competence in vertical leadership and the Leadership Circle Profile.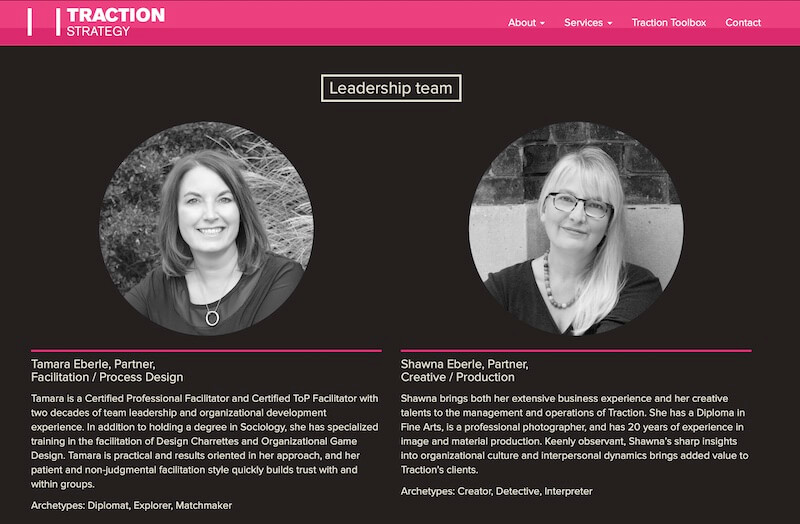 Traction Strategy & Traction Toolbox
Our award-winning partner in Canada where our collaboration is focused on transforming organizations with facilitation and with their creative toolbox and processes as an engine.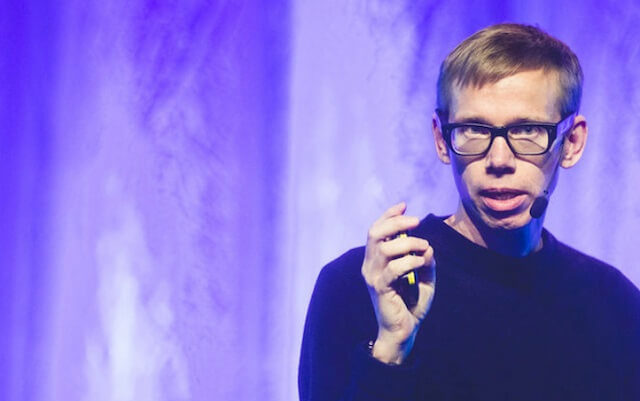 We work together with creativity and curiosity and just as the name says we are an excellent combination.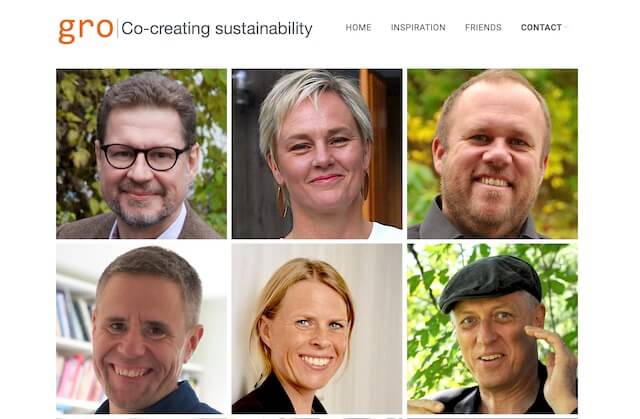 With the motto "Co-creating sustainability", we are happy to collaborate with GRO and their wonderful group of experienced consultants who are outstanding in both developing sustainable organizations and facilitating co-creation.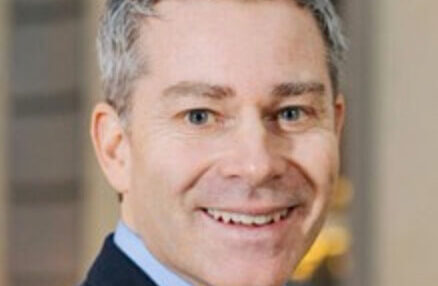 Organizational Consultant at Gaia and PhD student at the School of Business, Economics and Law https://www.hhs.se/en/persons/d/dahl-jonas/ where our collaboration is focused on supporting organizations to dare to learn from their mistakes.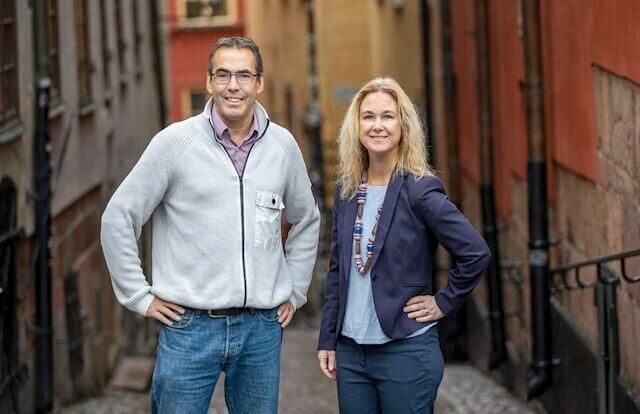 GrowtheX is one of our partners in business transformation. They have extensive experience of leadership and organizational development in several different industries and organizations. GrowtheX is a partner with Blanchard and a provider of situational leadership – SLII – experience.
Curious to cooperate with us? Please keep in touch!